Not every child learns from a cookie cutter method. While some thrive under the structured "method book" approach, others learn best through ear training and chord approach. Lifesong Music instructors take the necessary time to evaluate each student's needs and learning style routinely and adjust their lesson plans accordingly.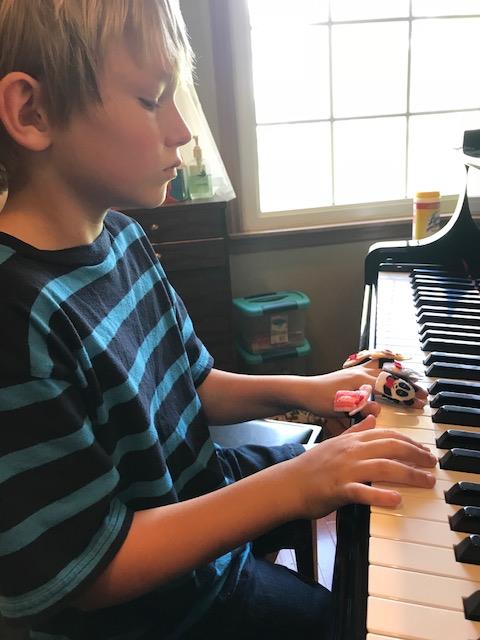 Through a cooperative with the Teacher, Student and Parent, we are a team that offers the best approach that includes quality instruction, opportunity for creativity, parent supported practice time and performance opportunities.
Piano Buddies are the Best Friends!